Belize Jungle Yoga provides the sacred Maya land for yoga teachers, healers, wellness and farming instructors to host retreats, trainings, courses and workshops.
Let Our Sacred Ground Be Your Sacred Space
Nestled on top of the hills in the West, Belize Jungle Yoga rests in a remote village on 108 acres, rich in ancient history and legend.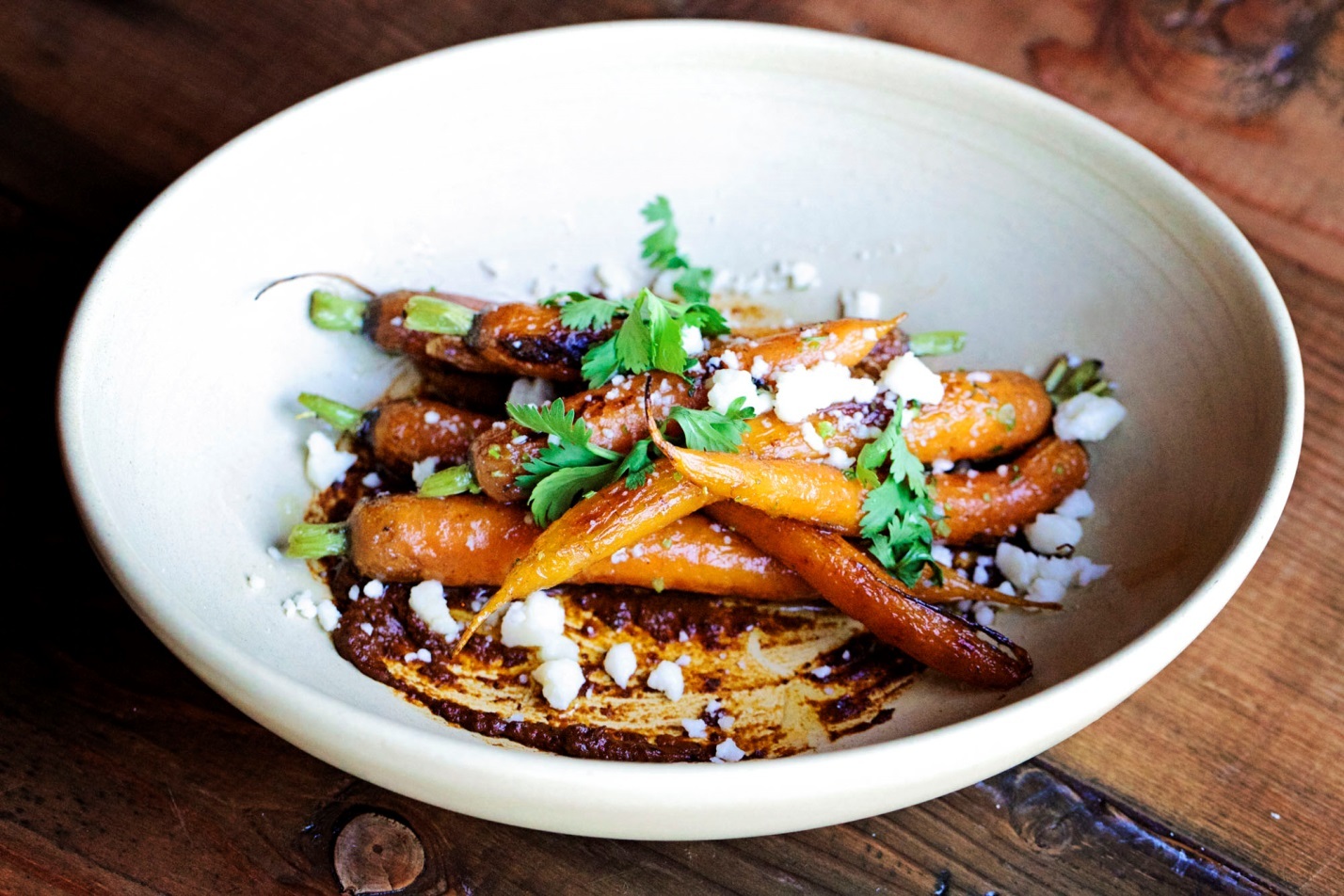 Anchored in the most nutrient-dense land on earth
From the most time-honored herbs and spices to fresh exotic fruits and vegetables, Belize Jungle Yoga sources all food from its farm estate and provides local economic support to neighbors.